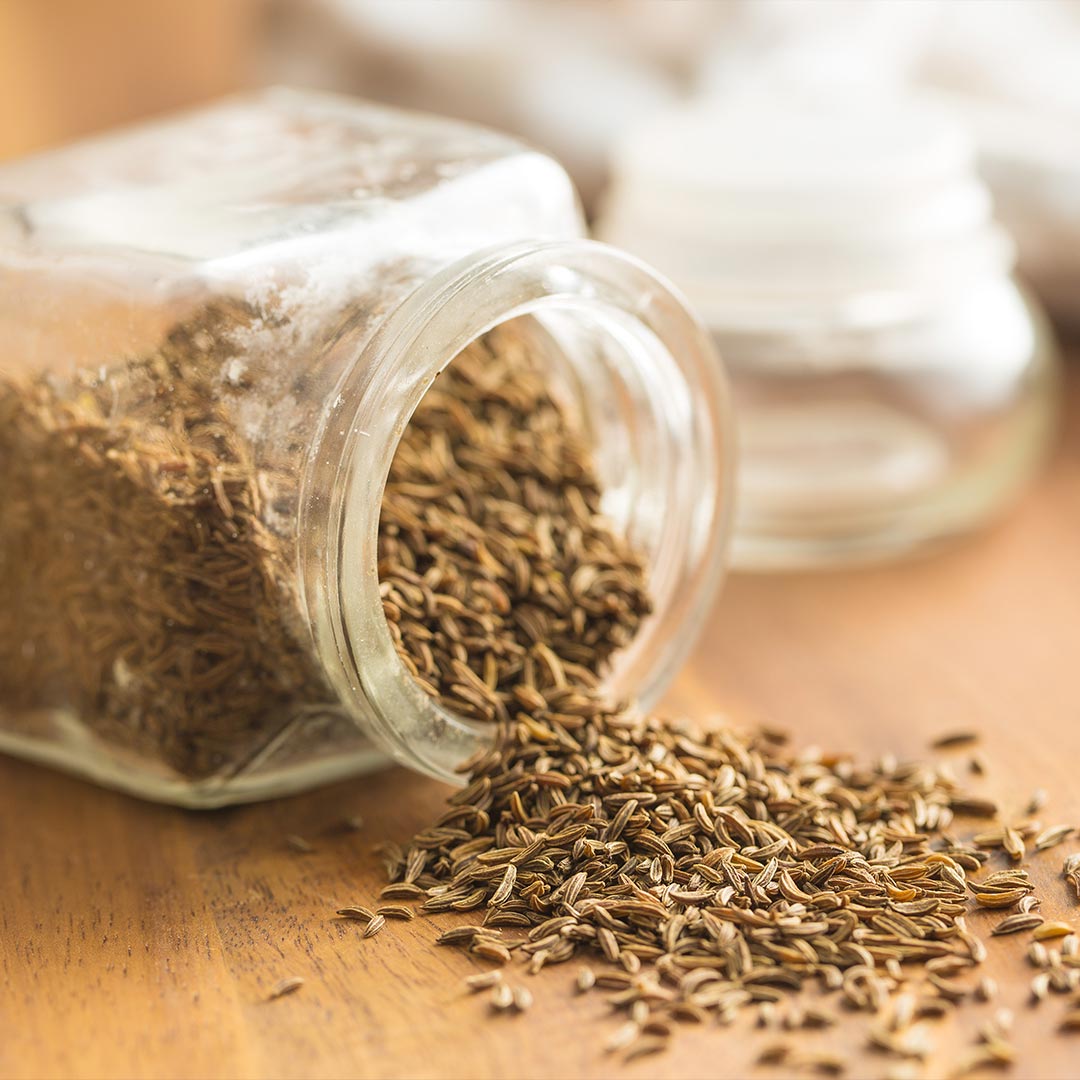 Do you think boosting your immunity requires you to gulp lots of pills and supplements? Not really! Your immunity can be boosted in a super fun and effective way without any side effects. During the COVID season, people need to keep their immunity stronger than ever.
With this fennel and cumin tea, you can boost your immunity and enjoy savouriness at the same time. Besides, you do not have to walk out of the house to buy fresh ingredients for making this tea. You can simply order it from the best Indian spices online company. So let's look at the recipe:
Immunity Booster Tea Recipe
Ingredients
Cumin seeds, half teaspoon

Fennel seeds, half teaspoon

Ginger, half-inch

Honey as per taste

Water, 1 cup
Procedure
In a saucepan, put in 1 cup water and bring it to boil. In the simmering water, add the cumin seeds, fennel seeds, and ginger. Cover the saucepan with the lid and simmer for about 10 minutes. Let the aroma infuse into the tea. Turn off the heat and add honey according to taste. And your aromatic fennel and cumin tea is ready!
How To Order The Ingredients?
Even in this digital era, many people are sceptical about ordering things online. They are unsure about the freshness and the quality of the products. While ordering online, it is important to check out the website and the brand that you are ordering from.
Research about the best Indian spices online company in India to get the best quality products delivered to your doorstep. In this way, you are reducing your risk of getting infected while being able to enjoy delicious tea at home. Order from the best Indian spices online company to get the most fragrant and fresh spices.
Cumin or jeera promotes digestion and aids in decreasing flatulence.

A rich source of dietary fibre, cumin carminative properties. There are many essential oils in cumin that act as a natural laxative.

Furthermore, it has antimicrobial properties that can help to boost immunity naturally.

Cumin is known to possess powerful antibacterial properties and helps to relieve symptoms of cold and asthma.
Benefits Of Fennel
Fennel is known to improve digestive health and regulate blood pressure as it is rich in potassium. Natural stimulant of nitrite, fennel is important in the regulation of blood pressure.

Full of phytonutrients, fennel seeds can help to clear sinuses. These little seeds can even help to reduce the symptoms of other respiratory problems like bronchitis, asthma, and congestion.

Being rich in fibre, fennel seeds can help you feel full for a long time, which reduces your calorie intake and brings about weight loss.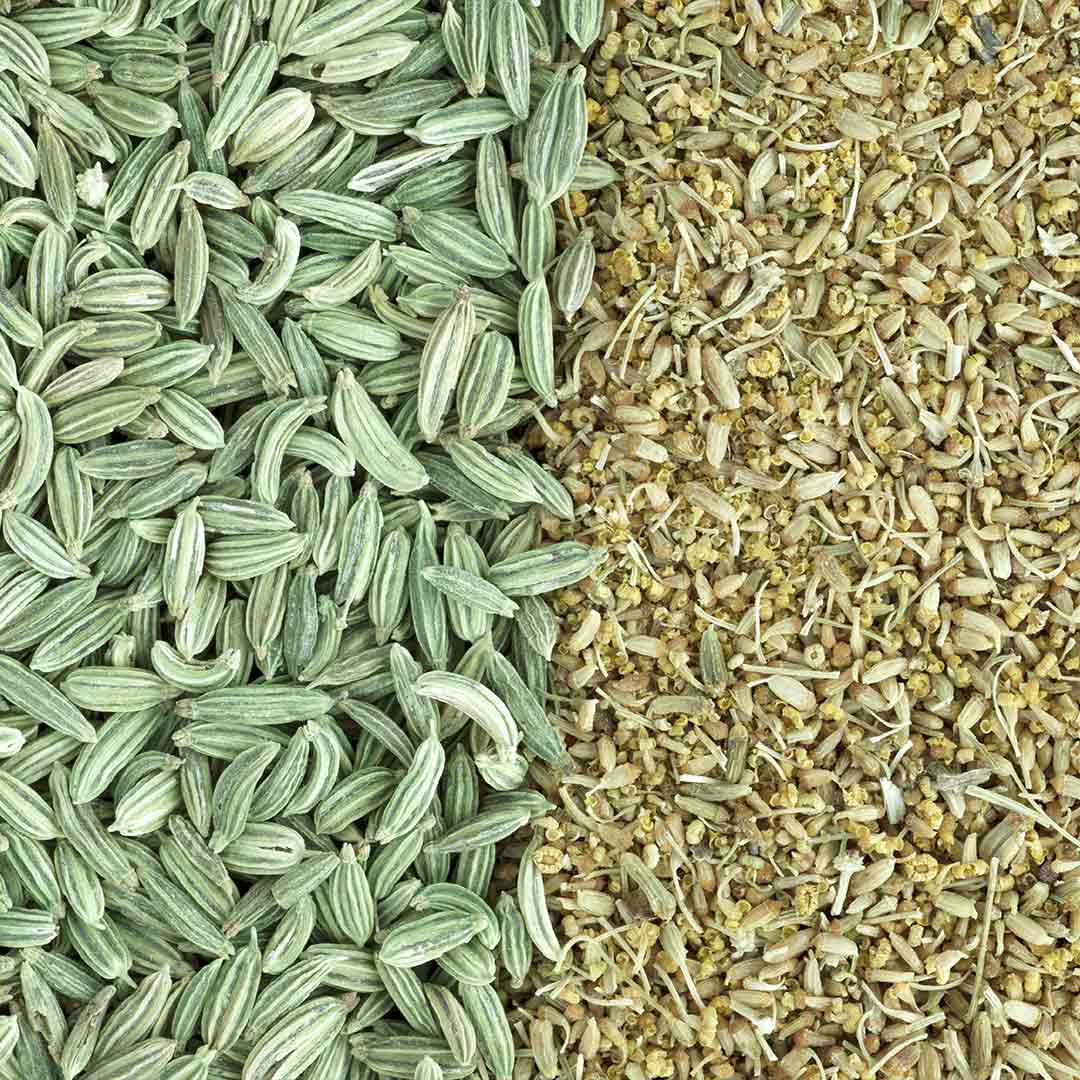 Conclusion
The fennel and cumin tea offers incredible benefits for the immunity of the body. But, you have to remember to use the best ingredients to obtain the benefits of this immunity-boosting tea. The best Indian spices online company provides the freshest and best quality Indian spices of all kinds.
https://www.jkcart.com/
being the best Indian spices online company provides you with the finest & highest quality spices, safely delivered to your doorsteps. Keep yourself safe and happy!