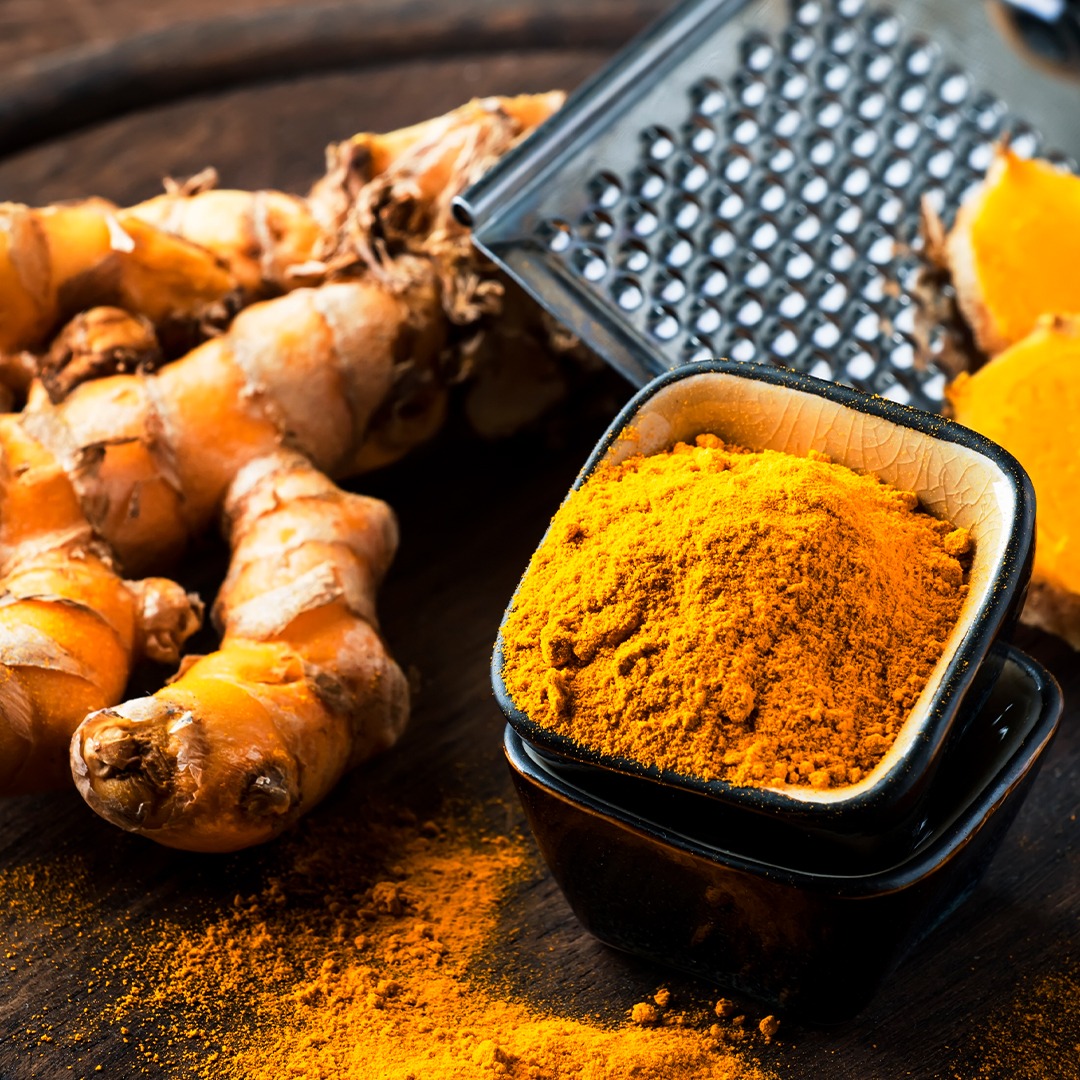 Indian spices are world-famous for their extraordinary medicinal properties, along with their great flavour. Spices have seen a huge demand following the pandemic since last year. Natural medicine practitioners have used plant-based remedies for heart health for centuries in India.
Spices are an abundant source of antioxidants, and many studies suggest that spices can act as a potent inhibitor of inflammation and heart health problems. Following the huge demand, everyone wants to buy from top masala brands in India. With the profound augmented interest escalating globally to use natural ingredients for medicinal use, the following spices are in huge demand worldwide:
Turmeric
Turmeric or Haldi is an Indian spice adding aromatic flavour and colour to Indian dishes for centuries. Turmeric is useful to flush out harmful toxins from the body and prevent numerous heart health problems. Curcumin is the active ingredient of turmeric. Turmeric has medicinal properties to minimise the chances of heart disease and cancer. Its natural antioxidant and anti-inflammatory properties can reduce symptoms of depression significantly along with boosting immunity.
Cumin
The dried seeds from the Cuminum plant are known as cumin seeds or Jeera. It is one of the most common spices of Indian spices, used as a staple spice in everyday cooking. Cumin has a strong aromatic flavour with bitter notes that adds warmth to dishes. It is one of the most desired spices when wanting to buy Indian masala online. Cumin seeds will boost your immunity, give pain relief, stomach pain, and cramps, treat indigestion and diarrhoea, in addition to offering numerous heart health benefits.
Cinnamon
Cinnamon is famous all over the world. Cinnamon does not need any mention for its extensive use in bakery products, perfumes, and various medicines. Along with all these, cinnamon is known to keep your heart healthy. Blood sugar, cholesterol, diabetes, tooth decay, etc., are some of the famous health concerns cinnamon can tackle. In the current time of the pandemic, cinnamon is one such spice that can provide various benefits. Buy cinnamon from a top masala brand in India to reap its benefits.
Black Pepper
Black pepper has piperine that possesses heart health benefits and diverse physiological effects. Black pepper is famous for its impressive antioxidant and antibacterial effect, which helps digestion and weight loss. Black pepper is the king of spices, fetching the highest return in international trade given its crucial health benefits.
Coriander
Coriander is another common spice that Indians use in daily cooking in their households. Most Indian dishes are incomplete without this spice. Coriander is being used in traditional treatment for heart problems and diabetes patients for years now. It has a long history as a traditional medicine because of its richness in natural antioxidants. Buy Indian masala online and include coriander in your daily diet to
boost immunity
.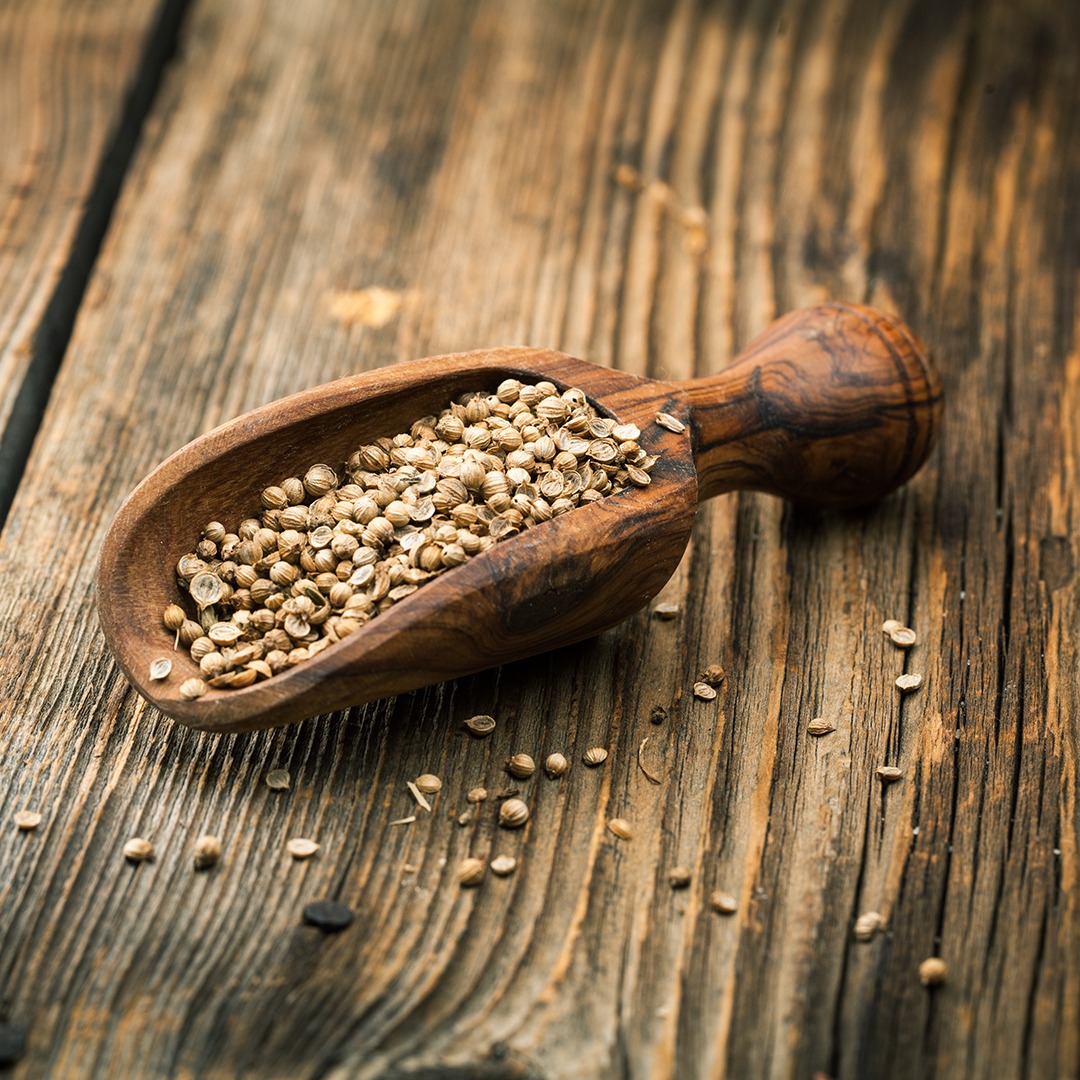 Conclusion
Indian heritage has seen extensive use of spices and herbs for medicinal use to treat heart diseases. Find out more about the magical world of
Indian spices
by buying from a top masala brand in India. Ayurvedic spices are effective and have low or no side effects for their use as preventive medicine. You should opt for
https://www.jkcart.com/
, and their wide range of products if you are looking for a top masala brand in India.