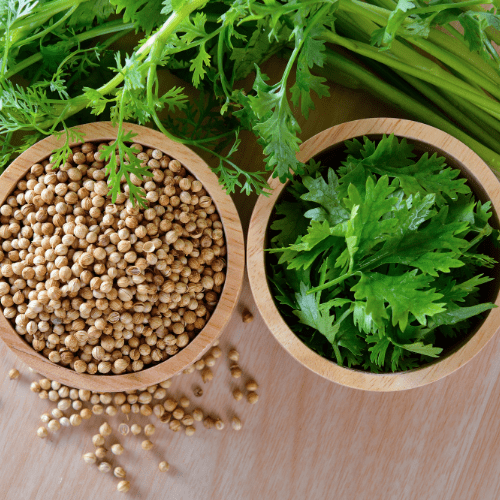 People often ask whether it is "Safe" to eat coriander regularly, and we affirmatively agree to that. It is one of the oldest herbs that can add a flavourful makeover to any dish, making it irresistible. Coriander leaves are also referred to as Cilantro and are locally famous as "Dhaniya" or "Dhania". And, it adds the perfect seasoning to any Indian recipe. With the availability of eCommerce platforms, you can quickly grab a packet of dhania powder online India, sitting in your home.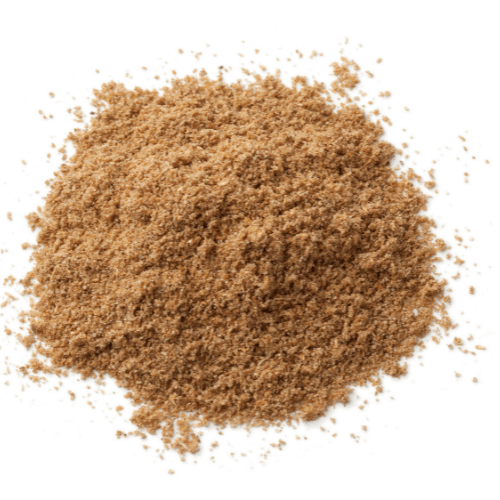 Basically, coriander leaves, whose origin can be traced back to Italy, are used both ways - as a whole, and the seeds are used in dried and ground form. It has now become part of many International dishes, and its strong aroma makes it an integral part of every dish. Most interestingly, Dhaniya has innumerable health benefits.
Raw coriander has a nutritional value of about -
Calories - 3.68g

Fat - 0.083g

Carbs - 0.587g

protein 0.341g
Why should you use "Dhaniya" in your Everyday Recipes?
Ayurveda considers coriander to be an important herb that comes with a wide array of benefits that support healthy living. Let's' get to know about them:
Keeps Eyes Healthy
Dhaniya has been used in Indian recipes for ages, and according to the elderly members of the family, they are quite beneficial for our eyes. It contains a good amount of Vitamin A, Vitamin E and Vitamin C, and carotenoids, which are the basics for vision improvements. Scientific facts reveal that daily consumption of Dhaniya can also heal conjunctivitis and delay ARMD (Age-related macular degeneration).
Builds Immunity
Vitamin C, Vitamin E, and Vitamin C are quite responsible for enhancing the immunity system, and coriander can provide all these nutrients. Further, it also helps absorb iron, which is essential in producing white blood cells, "fighter cells" of the body. So, why wait! order your packet of Dhaniya or Dhania online.
Manage Blood Sugar Level

Owing to the sedentary lifestyle, the core problem that everyone is facing today is blood sugar management. Coriander is full of antioxidants that promote enzyme activity. And, this, in turn, enhances the insulin secretion rate and reduces the blood sugar level.
Fights Bad Cholesterol

One out of 10 people is suffering from heart alignments as they fail to maintain their cholesterol level. Coriander can help to maintain a perfect balance between bad and good cholesterol. Further, its pungent smell also prevents the need for salts, thus reducing the sodium intake.
Maintains Bone Health
Coriander has an anti-inflammatory property that makes these spices a great source to cope with arthritis pain. Along with that, one tablespoon of Dhaniya contains minerals, such as calcium, magnesium, phosphorus and manganese, which supports bone development.
Promote Gut Health
Coriander leaves have been justified to relieve digestive problems such as diarrhea, gas, nausea and stomach upset. Regular intake provides you with a good amount of fiber content to get you relief from bowel spasms. You can easily get your dhania powder online India.
Healthy Skin
Free radicals and UV rays can damage your skin, but this can be prevented with a daily intake of Vitamin E, and Vitamin A. Dhaniya is a rich supplement that works as a remedy to absorb excess oils and serves as an antimicrobial and antifungal agent.

Conclusion
You can add Dhaniya in your daal, salads, raitas, any kind of sabzis or curries to make them taste delicious and also meet your daily vitamin and mineral requirement. It has an aromatic flavor, making it a unique herb for every recipe. So, add a pinch of coriander in all your soups or waffles mixtures. Buy a fresh packet from JK Cart, one of the trusted brands in spices.