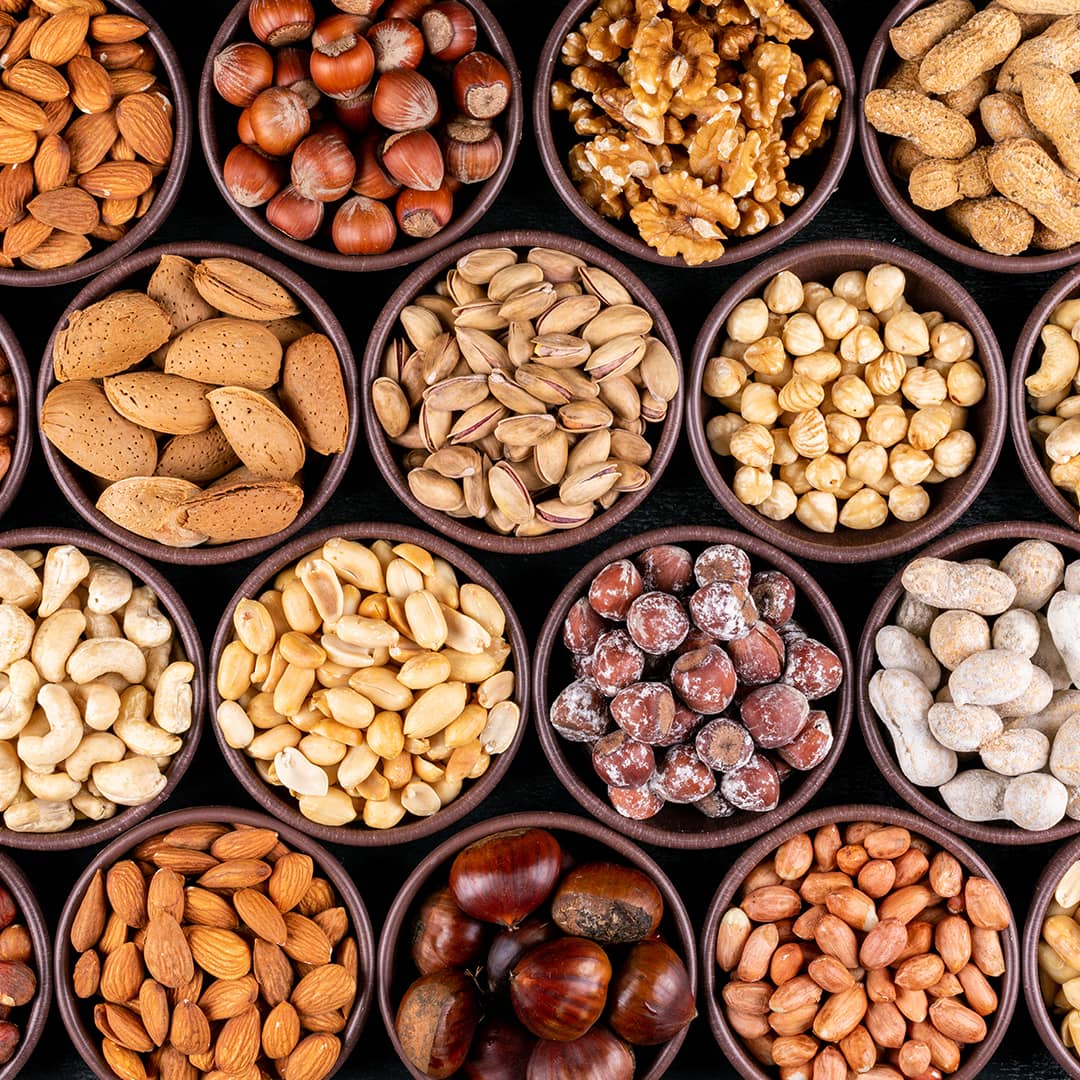 Winter is not just a season of hot chocolates and cozy fireplaces. What comes with it is a bone-chilling cold and constant runny nose. You need to equip yourself well before it arrives. And the best way to do this is by including immunity-boosting, foods that keep you warm.
You can achieve desirable impact without making significant changes in your meal. All you have to do is add some dry fruits in snacking sessions and upgrade the regular spices. But what options does one have while looking for the best dry fruits online in India? How will the extra supplements shield you from winter? We are here to answer all these questions. Read the full article below to understand why you need to add these supplements to your diet this winter.
The Benefits Of Eating Dry Fruits And Spices In The Winter Season
For providing extra warmth to your body, binge-eating unhealthy junk is not going to help. You need an alternative to offer you the required immunity and energy while fulfilling your cravings but not affecting your body adversely. Below are some benefits of using the best quality dry fruits and spices listed.
Immunity Boosting
Dry fruits like cashews, pistachios, walnuts, almonds, dates, walnuts, raisins, and apricot help in boosting the energy levels of your body and enhancing overall brain health. A bowl full of these nuts will bring miraculous results during winter.
Keeps Your Skin Glowing
Dry, cracked skin is common in winter. Dry fruits can work wonders in hydrating and moisturizing. As they are rich in natural oils, they can make your skin glow and prevent aging. They contain vitamin E, Omega-3, and ALA, which improves the skin's texture and clears impurities.
Increases Vitamin And Minerals Intake
You can easily include dry fruits in your daily recipes. Cashews can be consumed raw or added to curries. Almonds can be turned into oil or milk and can be used as 100% natural moisturizers. Similarly, every other dry fruit could be used for garnishing. Instead of going for traditional, outdated kadhas, you can effortlessly incorporate the vital vitamins and minerals through these items.
Buy the best quality dry fruits and uplift your health this winter.
Healthier Snacking Alternative
Winters can make you gain weight for real. The cozy blankets make you want to snack all day. We have all been there! Dry fruits are great alternatives to the junk you consume. They will keep you full for an extended period and provide the essential micronutrients too.
Keeps Cold Away
Spices like cloves, cinnamon, jaifal not only help you sweat more but also keep the cold-causing pathogens away from your body. Adding these ingredients to your meals will help you in keeping warm. The cherry on the cake- they are readily available. You can order the best dry fruits online in India with a click. Some decent sites and suppliers will deliver it at your doorstep, and you won't have to step out in the chilly weather.
Tastier Than Medicinal Syrups
We all know how difficult it is to feed your little ones the bitter cough syrups and age-old herbal decoctions. Why not replace the traditional methods with dry fruits, which are tastier? If you are a mother, you know the struggle! A bowl full of almonds, walnuts, and cashews will get the required nutrition supplied to your kid's immune system, and you will be relieved from the daily hustle.
Now that you know how dry fruits can help you survive the cold, what are you waiting for? Order the best dry fruits online in India and give yourself amplified immunity this winter.
Explore the large pool of dry fruits and spices on sites like https://www.jkcart.com/ and step- up your winter game today.